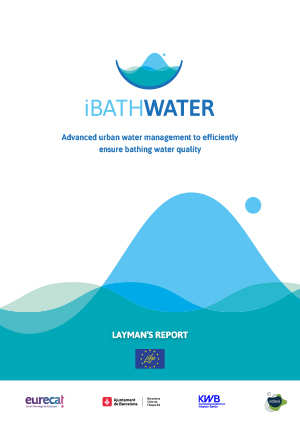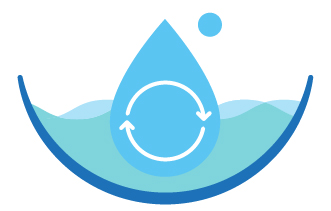 Environmental
Minimizing the number and volume of CSOs in urban areas.
Reducing pollution load discharged to receiving waters (e.g., pathogens, organic matter, solids, ammonia, etc.).
Improving the assessment of the "real" environmental impacts of the CSOs, by calculating pollution load instead of overflow volume as usual using microbial monitoring devices and two different dispersion models for inland and coastal waters, demonstrated in BCN and Berlin, respectively.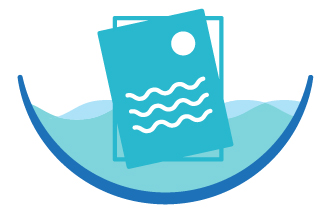 Technological
Complete characterization of water quality and quantity during short-term pollutions events in the sewage system network, sewage discharging point and receiving water bodies.
Improving wastewater sewerage and treatment performance.
Improve the decision-making process and bathing water governance.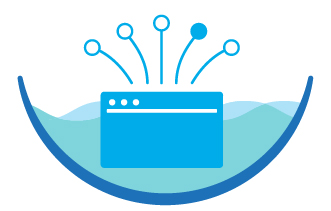 Socio-Economic
Improve quality of bathing waters during and after rain events.
Minimize the bathers' health risks associated to quality of bathing waters.
Increase EU citizen's awareness of environmental and health impacts related to stormwater discharges.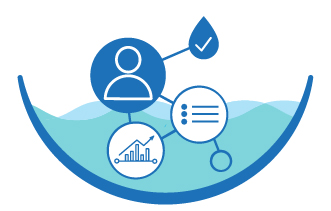 Market
Provide success cases of implementation in order to boost the replication in other cities/regions and to facilitate the compliance with the EU regulations.
Obtain the environmental verification of the iBATHWATER technologies under the EU-ETV programme to accelerate their market uptake.
Conduct marketing, business and commercial activities to increase the commercialization of the iBATHWATER solution.